TELEGRID provides Embedded Systems' Cybersecurity materiel and services to US Government and military organizations. The company has over 30 years of experience in the design, development and manufacture of special-purpose security-related hardware and software.  Company products in the fields of voice and data encryption, unified communications and management of networked encryptors have been deployed world-wide.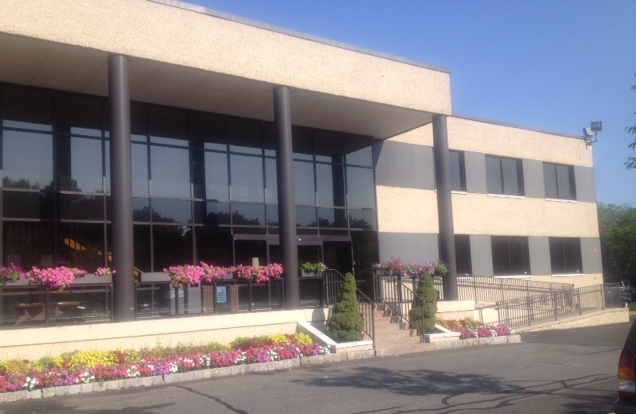 To aid in the development of secure real-time embedded computing systems TELEGRID has created an Embedded Security Framework (ESF) which defines all elements related to the process of embedded systems' cybersecurity implementation.   Company engineers employ ESF modules in all work related to embedded systems' projects.  To learn more about the ESF click here.
TELEGRID is a Woman Owned Small Business (WOSB) founded in 1984.  TELEGRID is certified to ISO 9001:2008.