NetOps Capabilities
TELEGRID designs and builds hardware and software NetOps Convergence products that standardize network management protocols and combine standalone tools into a simple-to-manage Common Operating Picture (COP).  If an existing network management system is available, TELEGRID will provide a SNMPv3 MIB for the standalone device.  If an existing network management system is unavailable, TELEGRID will use the latest web centric technologies to design an enterprise software solution that does not require local install. 
Unified Management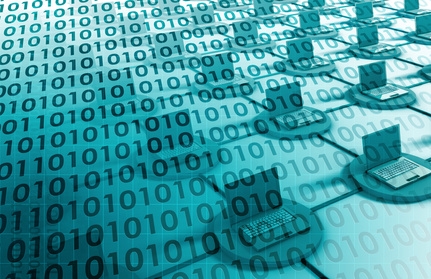 TELEGRID has designed multiple application specific SNMPv3 convertors that promote Unified Management. Whether the requirement is serial to SNMP, SNMPv1 to SNMPv3, or a cross domain solution, TELEGRID has a product that can be quickly and easily configured to promote NetOps Convergence.
Cloud-based Common Operating Pictures
TELEGRID is a market leader in the development of centralized Common Operating Pictures. TELEGRID utilizes the latest web-centric technologies including web application frameworks (e.g., Ozone, Ajax) and programming languages (e.g., Python, PHP) to consolidate disparate systems into one simple-to-use screen.
Custom Element Managers
TELEGRID designs, develops and produces custom Element Managers that allow the inclusion of standalone systems into a larger Network Management System as part of a NetOps Convergence program. TELEGRID has built both hardware and software based Element Managers for the US Military.
Certification and Documentation
TELEGRID provides a complete solution for customers including certification and documentation support. By maintaining close proximity to its testing facilities TELEGRID is able to speed testing and certification times.