TELEGRID Newsletter – March 2013
IWCE Sneak Peak – IP67 Mesh Handset
This month TELEGRID will be launching its newest Mesh Handset, the WHD-310(V)2. The V(2) handset features a more ruggedized design including IP67 ingress protection against water and dust. The V(2) can be submerged in up to a meter of water for 30 minutes. The V(2) handset also includes a hardware-based cryptographic engine allowing it to be upgraded to AES 256 bit encryption.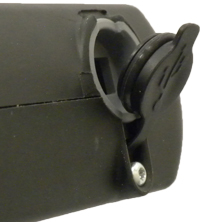 TELEGRID will be demonstrating the WHD-310(V)2 Handset for the first time at the International Wireless Communications Expo (IWCE) on March 12-13 in Las Vegas, NV. IWCE brings together a diverse group of industry professionals from government, public safety, transportation, utilities and other enterprises to see the latest in effective and efficient communications systems.
TELEGRID invites you to visit us at IWCE, BOOTH 863, to see the latest addition to our line of mesh networking products. For more information on the WZRDnet click here.
TELEGRID at COMSEC Integration IPT
TELEGRID invites you to COMSEC Integration IPT (CI-IPT) at Aberdeen Proving Ground, March 26-28. CI-IPT provides an arena for Program Managers to meet and discuss the future of communications security. TELEGRID engineers will be on hand to discuss TELEGRID's family of COMSEC interfaces including the KYIP-750 which supports Unified Communications by converting the serial based KY-57/ KY-99 VINSON voice encryption devices to VOIP.
TELEGRID will also be demonstrating the SMRT encryptor management system. The SMRT provide one non-proprietary tool to manage a large number of different encryption devices (e.g., KIV-7M, KG-175D, KG-250, etc.). The SMRT's intuitive design allows it to automatically monitor any device that has a web configuration tool, simplifying the addition of new devices.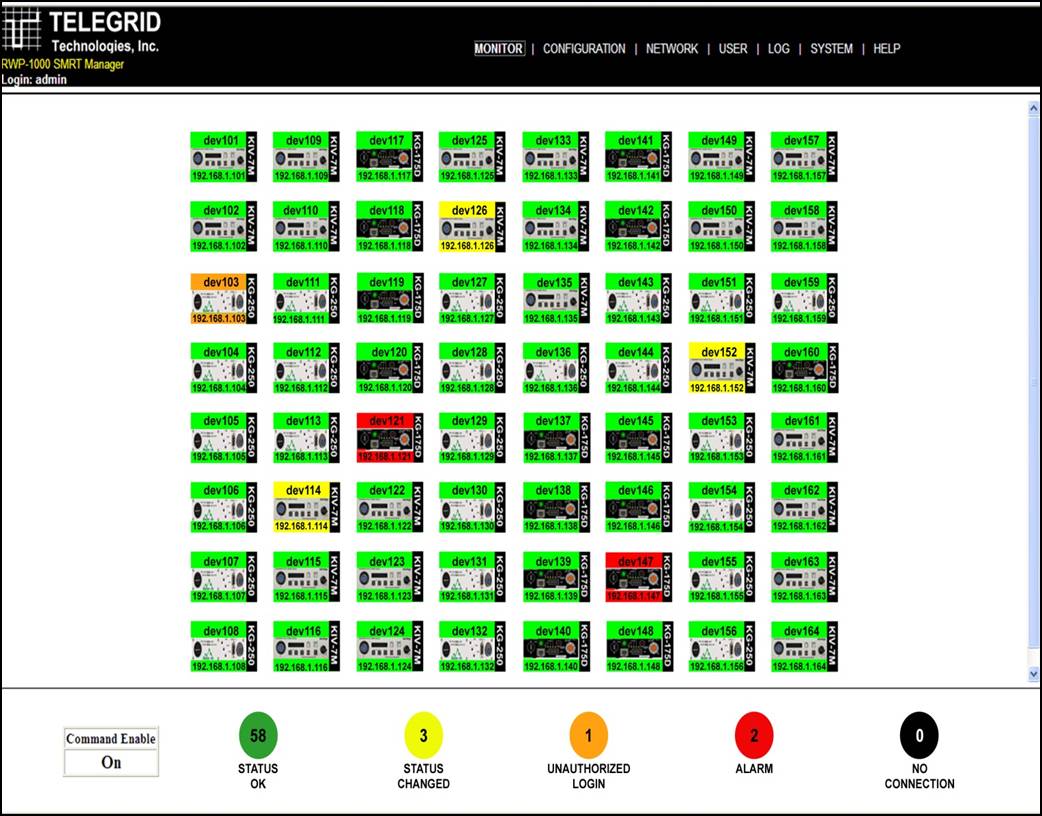 The SMRT display provides at-a-glance status indication of each individual device and allows operators to "drill down" to the web configuration screen of each individual device. Because SMRT utilizes the existing web configuration tools of these devices additional operator training is not necessary. Among the many benefits of the SMRT is its simplicity and ability to reduce the man-power needed to manage a large number of encryption devices thus providing a highly reliable network at significantly lower operating costs. For more information on the SMRT click here.