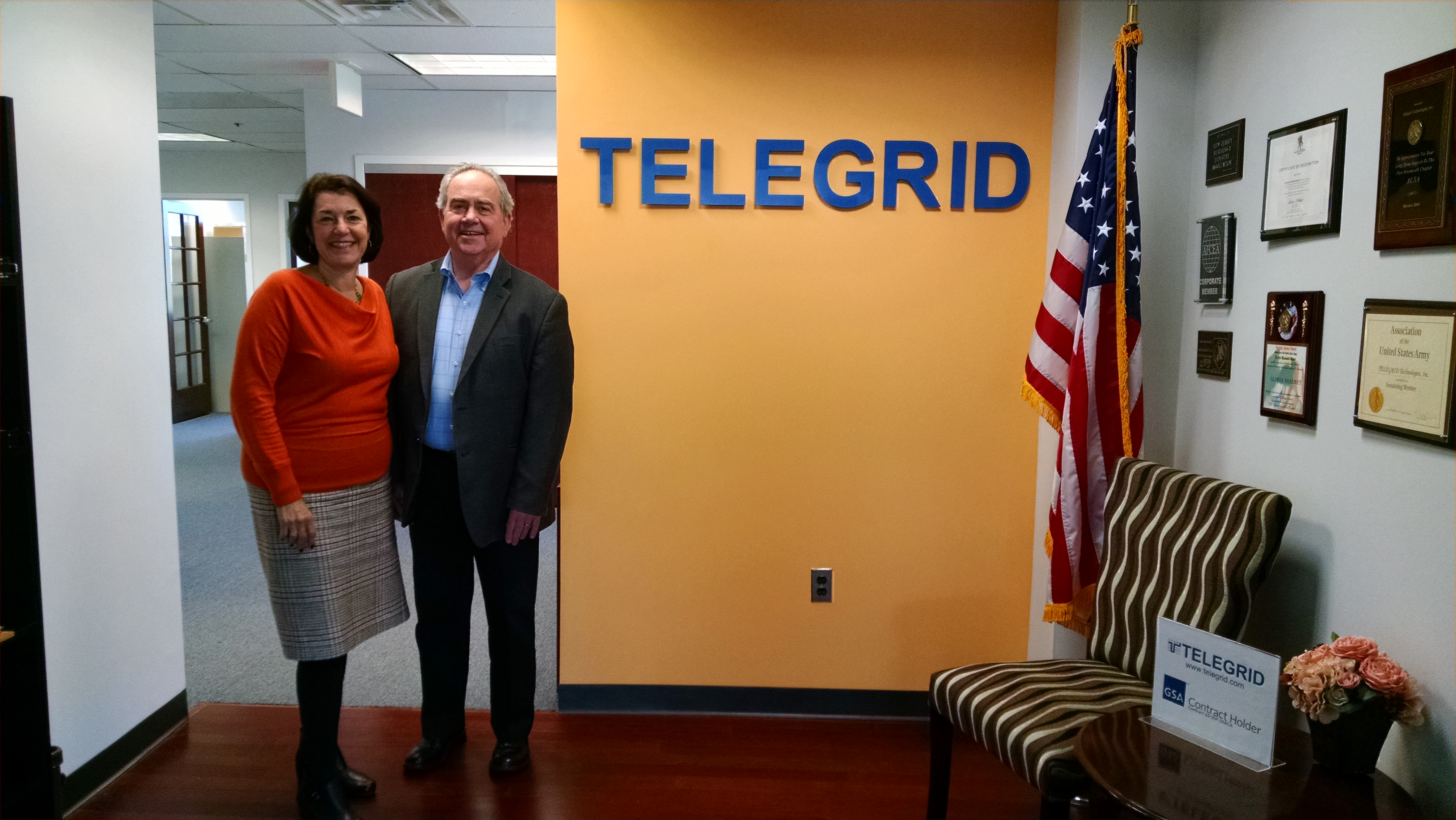 TELEGRID was founded by Gloria and Igal Sharret in 1984.  The company's early focus was to support the U.S. Army at Fort Monmouth before expanding into all branches of the U.S. Armed Forces.
Gloria is the CEO of TELEGRID and manages the corporate finance and accounting as well as the daily operation of the company.  Gloria received a Bachelors degree as well as a Master's of Science in Mathematics from Brooklyn College – City University of New York.
Igal is the President of TELEGRID where he manages the technical and business activities of Department of Defense programs.   Igal has received a Bachelors in Electrical Engineering from the City College of New York and a Masters of Science in Electrical Engineering from Polytechnic Institute of Brooklyn.  He also received a Masters of Business Administration from Rutgers University.
Igal has over 40 years of experience in the design, development and production of embedded platforms.  Prior to founding TELEGRID he held Management and Engineering positions at Raytheon, ITT and Booz Allen Hamilton.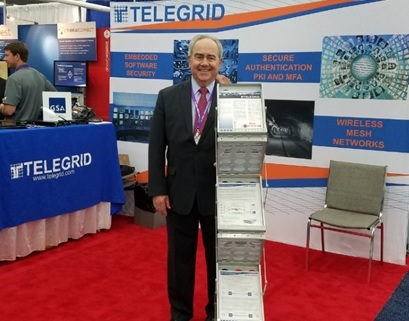 Igal was a major contributor to the development of technical requirements for specific TRI-TAC/ MSE equipment and for the analysis and development of the Baseline Requirements Document (BRD) and Technical Requirements Document (TRD) for the PEO C3T PM Warfighter Information Network Tactical (WIN-T).  As an example, he helped develop the technical requirements documents for the High Capacity Line of Site (HCLOS) radio (AN/GRC-245) and the Fiber Optic Transmission System – Long Haul (FOTS-LH).  He then participated in the source selection and evaluation boards (SSEBs) portion of the acquisition process.
Igal also holds Patent 4000377 for a Digital Compound Conference System.