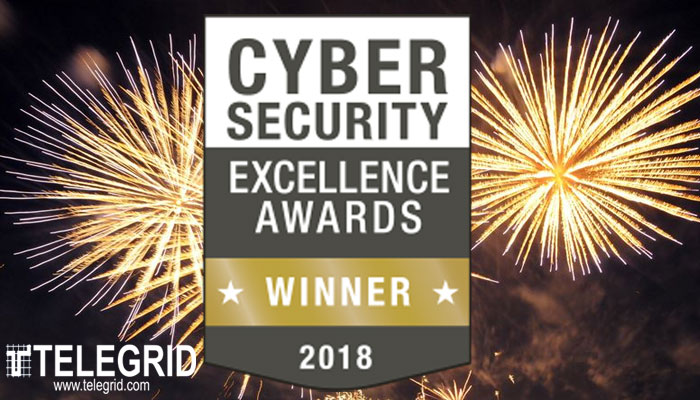 Cybersecurity Excellence Awards Winner
TELEGRID is proud to announce that its Embedded Security Framework was selected as the Gold Medal Winner for Embedded Security Product of the Year at this year's Cybersecurity Excellence Awards.
The Embedded Security Framework (ESF) is a structured collection of encryption and authentication modules designed to accelerate the design and development of secure embedded systems.
TELEGRID's SMRTe was also selected as Product of the Year Finalist in the categories of Identity Management  and Multi-Factor Authentication.
The SMRTe is a collection of software products designed to secure Identity and Access Management (IdAM) infrastructures in line with Government and Military requirements. It includes:
Congratulations TELEGRID team!!!